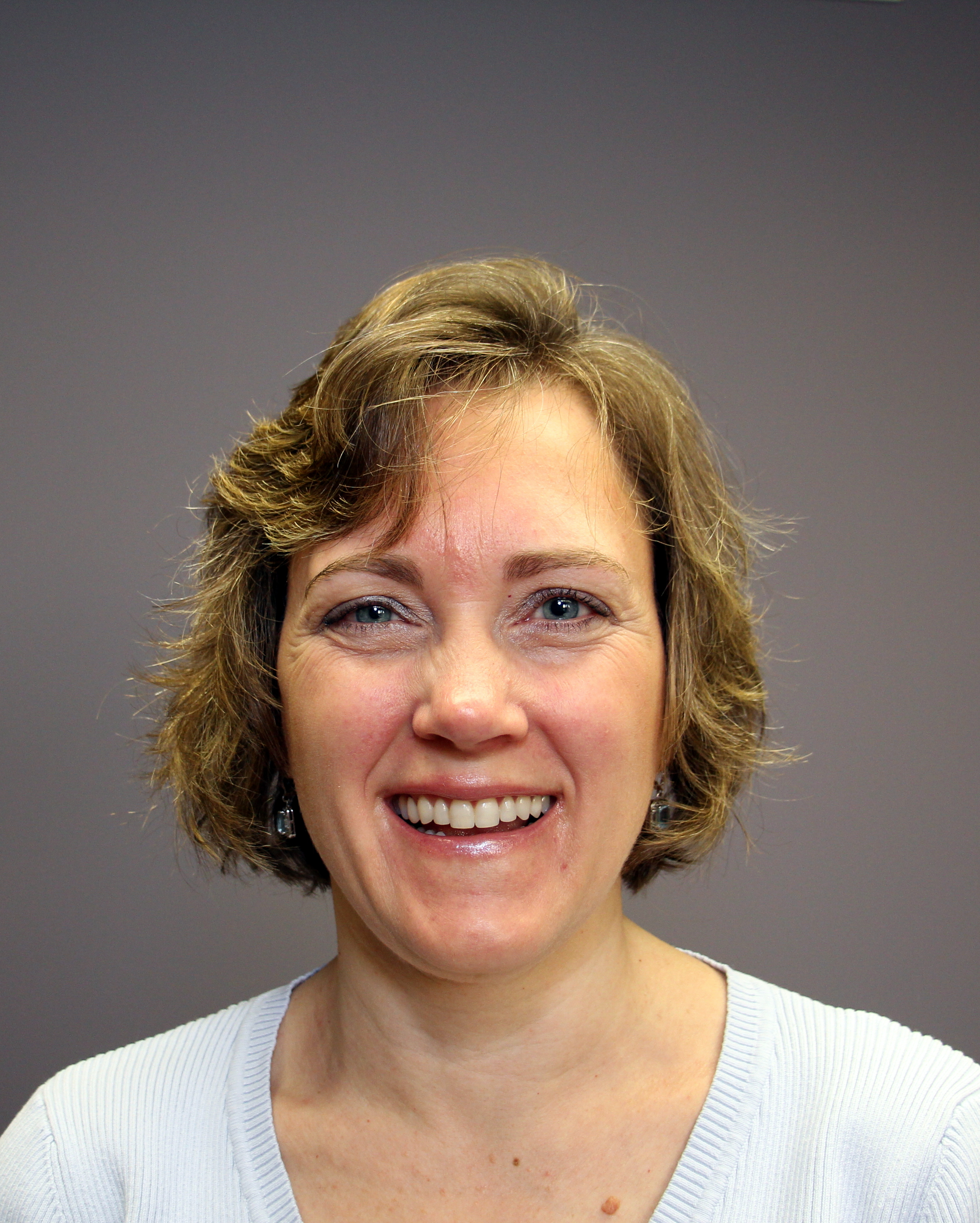 Pastor, Rachel Nolt
Email Rachel
Interim Director of Children & Youth Ministries, Karyn Nancarvis was born in New York City, NY, and raised in Northern New Jersey.  A job transfer brought her family to Christiana, Pennsylvania where she graduated from Octorara High School.  She earned an Associates Degree in Business in a small college in Wilmington Delaware.  She currently attends Eastern Mennonite Seminary part time and has earned 27 credits towards a Masters Degree in Divinity.
Since May 2011 Karyn is employed part time in administration at Landis Homes Retirement Community. An active member of Akron Mennonite Church, she's been serving in the role of Interim Director of Children and Youth Ministries since March 2015.
Previously Karyn has held positions working with children in child care settings, as teacher and coordinator for Agora Cyber Charter School, and homeschooled her five children for almost 17 years.  She enjoys running, road cycling, hiking, reading and spending time with her family.
Karyn and her husband Tim, a supervisor for R R Donnelley and Sons, have five children: Feleen, 23, David 22, Matthew 17, Anna 14, and Isaac 9.

Email Karyn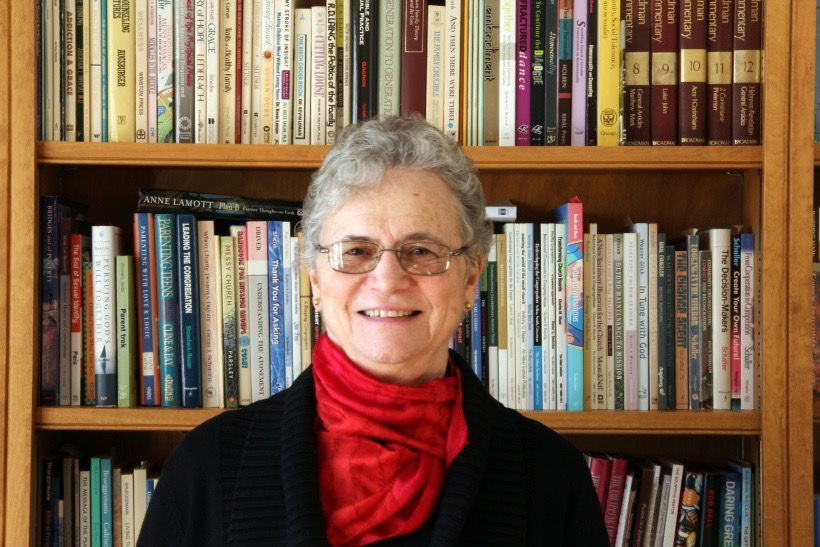 Director of Equipping Ministries, Melody Rupley grew up in Nigeria, W. Africa. Before serving at AMC, Melody was a teacher and then spent many years in a variety of roles with Mennonite Central Committee both in Africa and at the Akron Headquarters offices. She graduated from Manchester University (BA) and from University of Illinois (MEd). Melody is a people person. Much influenced by African cultures which prioritize relationships, Melody turns to the African proverb "I am because we are" for her vision of a deeply connected church community.
Email Melody
Minister of Music and Worship, Patricia Martin grew up in Elizabethtown, PA and attended Elizabethtown Mennonite Church. Before coming to Akron Mennonite she served for 25 years in various denominations as Organist and Choir Director. She was also employed as Music Teacher at Kraybill Mennonite School (Mount Joy, PA) and other public schools in PA and MD. She currently works part-time as Music and Bible Teacher for Diamond Street Early Childhood Center, a mission of AMC. Patricia studied at Millersville University (BA Music Ed) and University of Maryland. She and her husband John have two adult children.
Email Patricia
Administrator, Rebecca Pereverzoff
Email Rebecca